Browse our wide range of lighting products. From complete studio lighting kits to reflectors and speedrings; we stock the widest range of studio lighting products in South Africa.
Shopping for the Right Lighting Equipment
Orms vision has always been to provide South Africa professional and amateur photographers alike with the best and latest lighting gear at reasonable prices, and to stock the largest range of products.

With an extensive range of top branded lighting gear and accessories, Orms offers complete studio lighting kits, on-camera flashguns to reflectors and speedrings.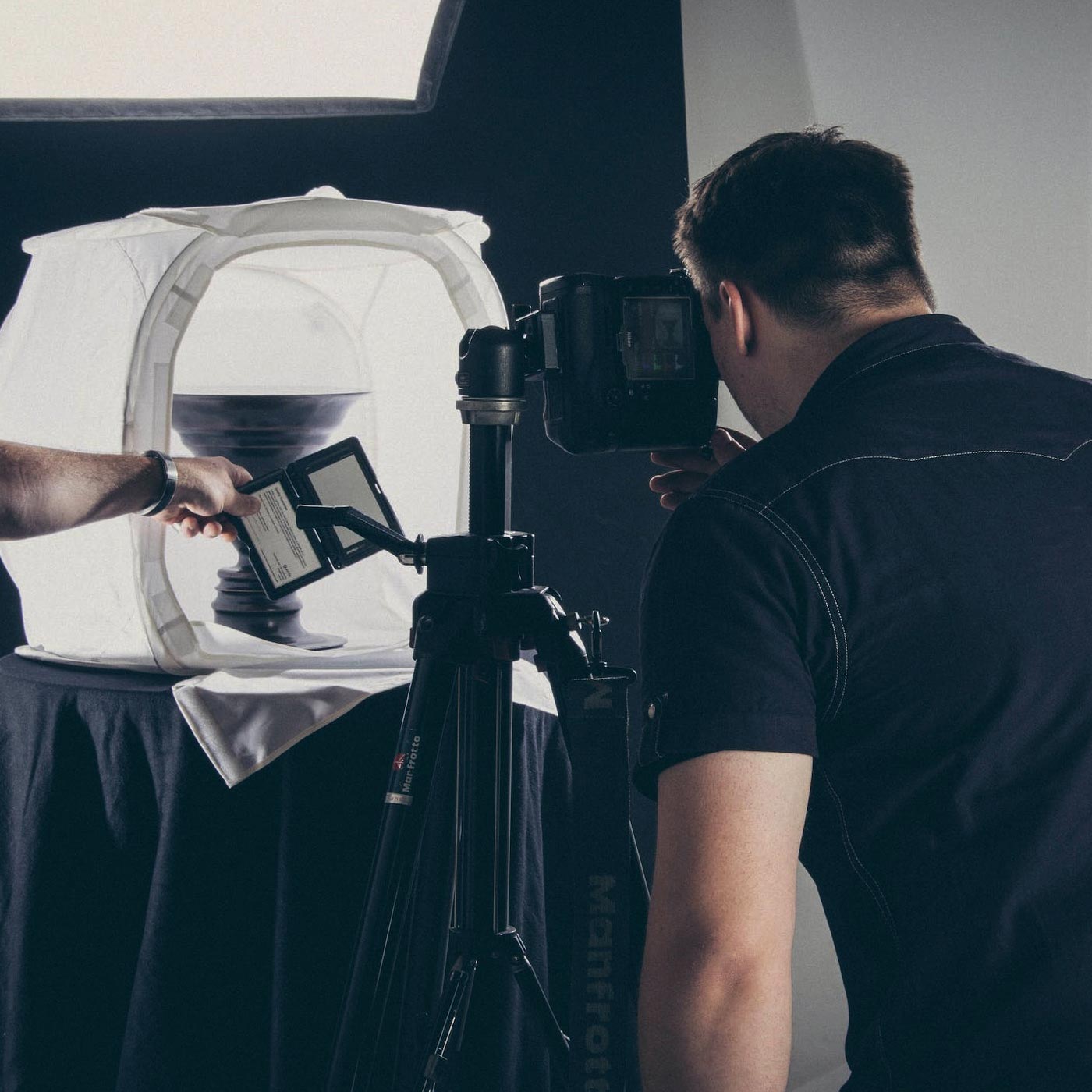 Tents & Lightboxes
Looking for a way to improve your product photography? Our selection of tents and light boxes provide the perfect solution for capturing stunning, high-quality images. With easy setup and adjustable lighting, you can showcase your products in the best possible light. Browse our collection and elevate your photography today.
Remote Triggers
Take your photography to the next level with our selection of lighting remote triggers. Our high-quality triggers offer reliable and convenient control over your lighting setup, giving you the flexibility to capture stunning images in any situation. Browse our collection and find the perfect trigger for your needs.