Explore ORMS Direct for diverse Smart Home Products - Find everything you need for a connected and automated living.
Shopping for the Right Smart Home Automation: Enhancing Your Connected Living Experience
In today's technology-driven world, smart home products have revolutionised the way we live. From automated lighting and temperature control to security systems and voice assistants, these innovative devices offer convenience, comfort, and increased energy efficiency. However, with the variety of options available in the market, choosing the right smart home products can be overwhelming.
Here at ORMS, we'll ensure that we provide you with the right Smart Home devices needed to make sure that you enjoy the benefits of an automated lifestyle with ease.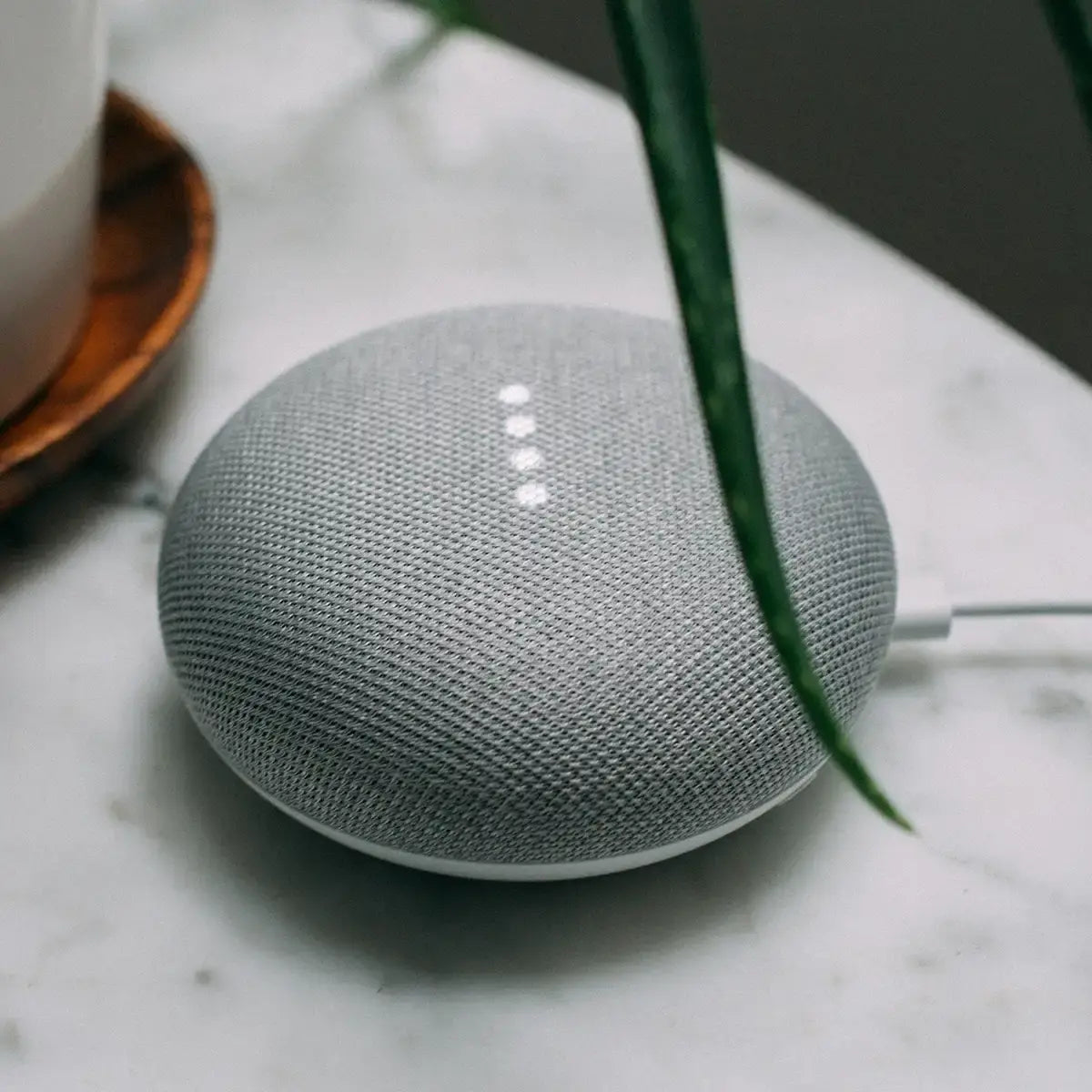 Virtual Assistant Speakers
Virtual assistant speakers are smart devices that use voice recognition technology to interact with users and perform tasks. They can answer questions, play music, control smart home devices, set reminders, and more, making them a convenient and hands-free way to access information and manage daily activities.
Portable Solar Panels
Portable solar panels are compact, lightweight devices that capture sunlight and convert it into electricity on the go. They are convenient for charging devices like phones and laptops, perfect for outdoor adventures, and provide clean, sustainable power wherever you are.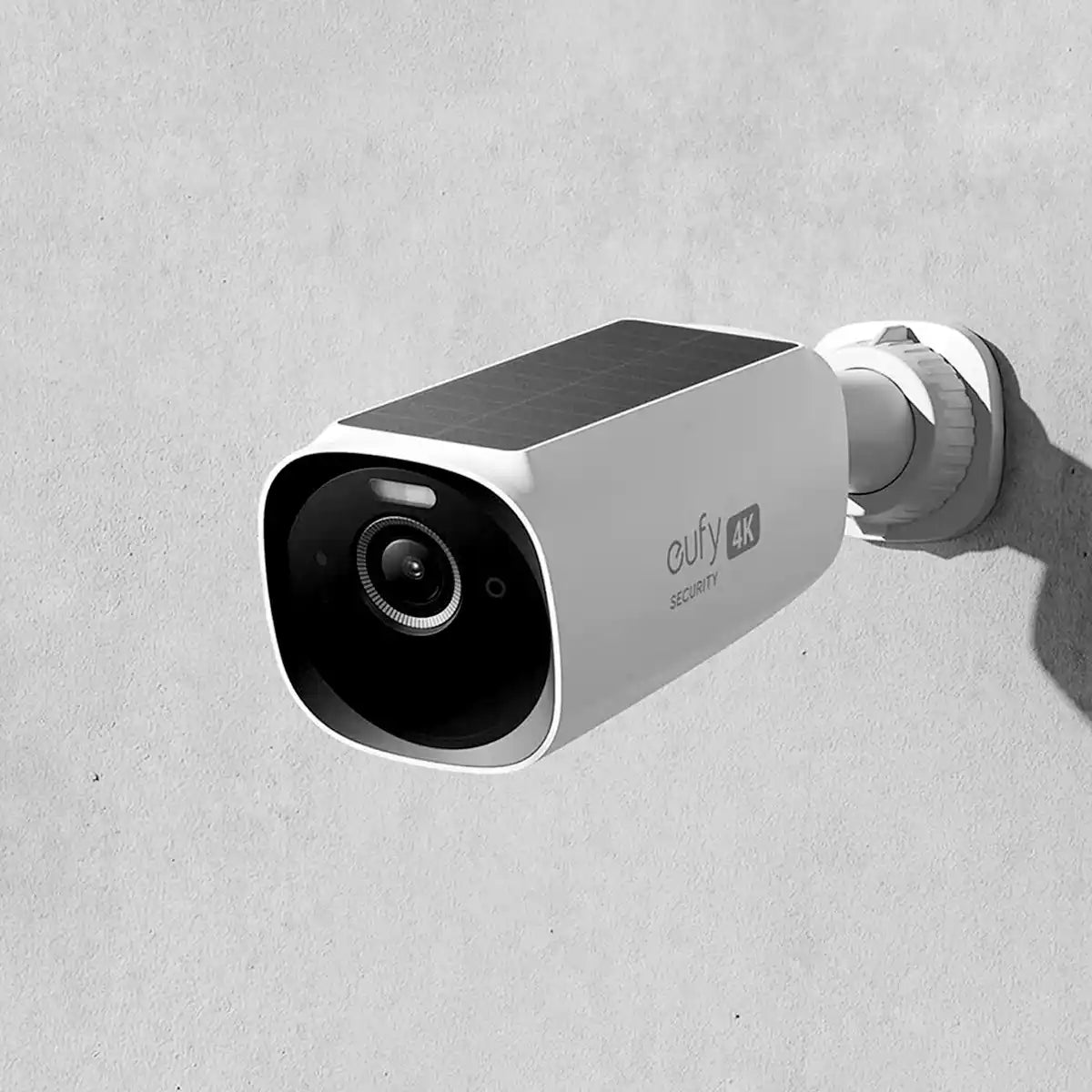 Surveillance
Surveillance smart home products provide convenience and security with features like remote monitoring and motion detection.
View All Surveillance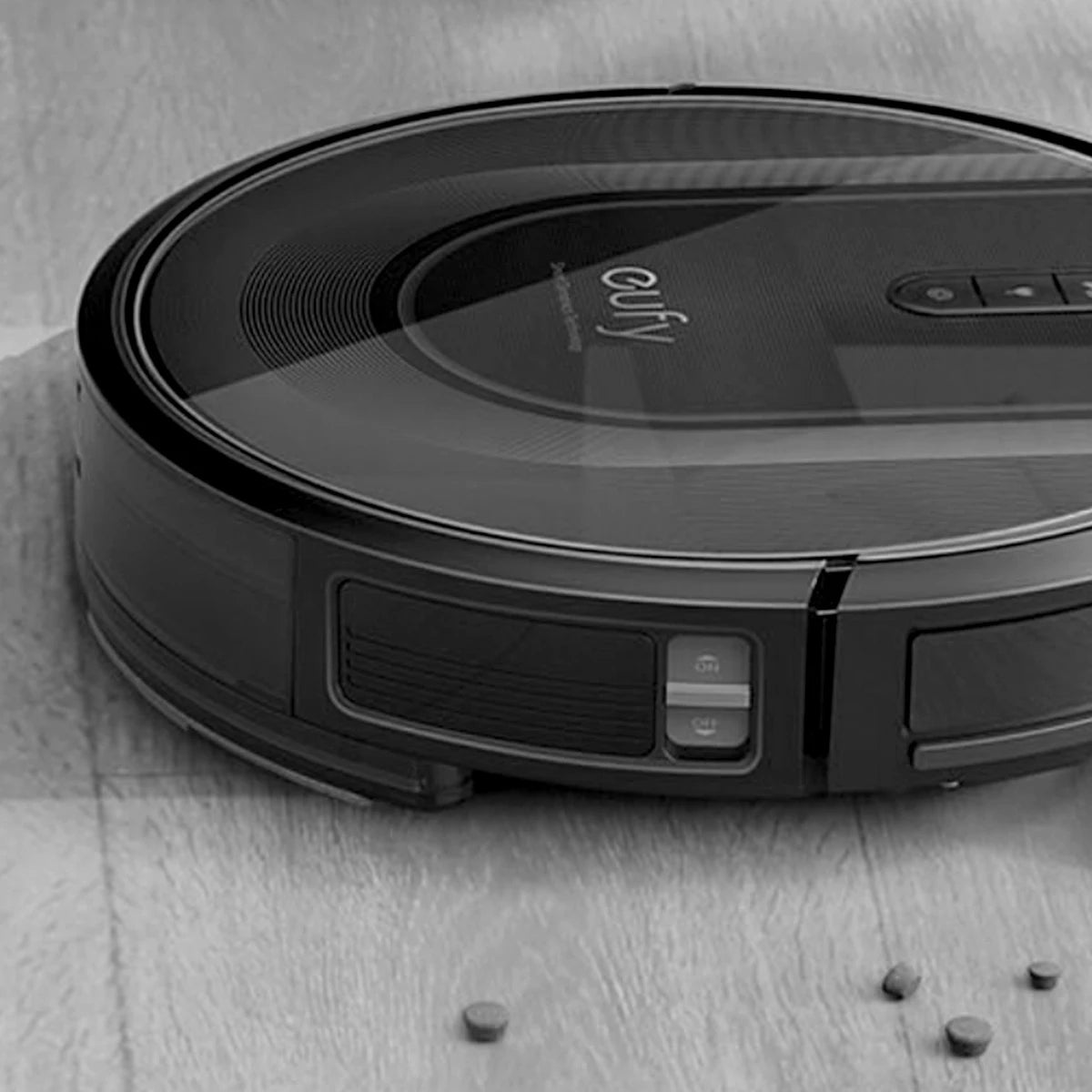 Household Appliances
Household smart home products offer automation and convenience, transforming traditional homes into interconnected ecosystems.
View All Household Appliances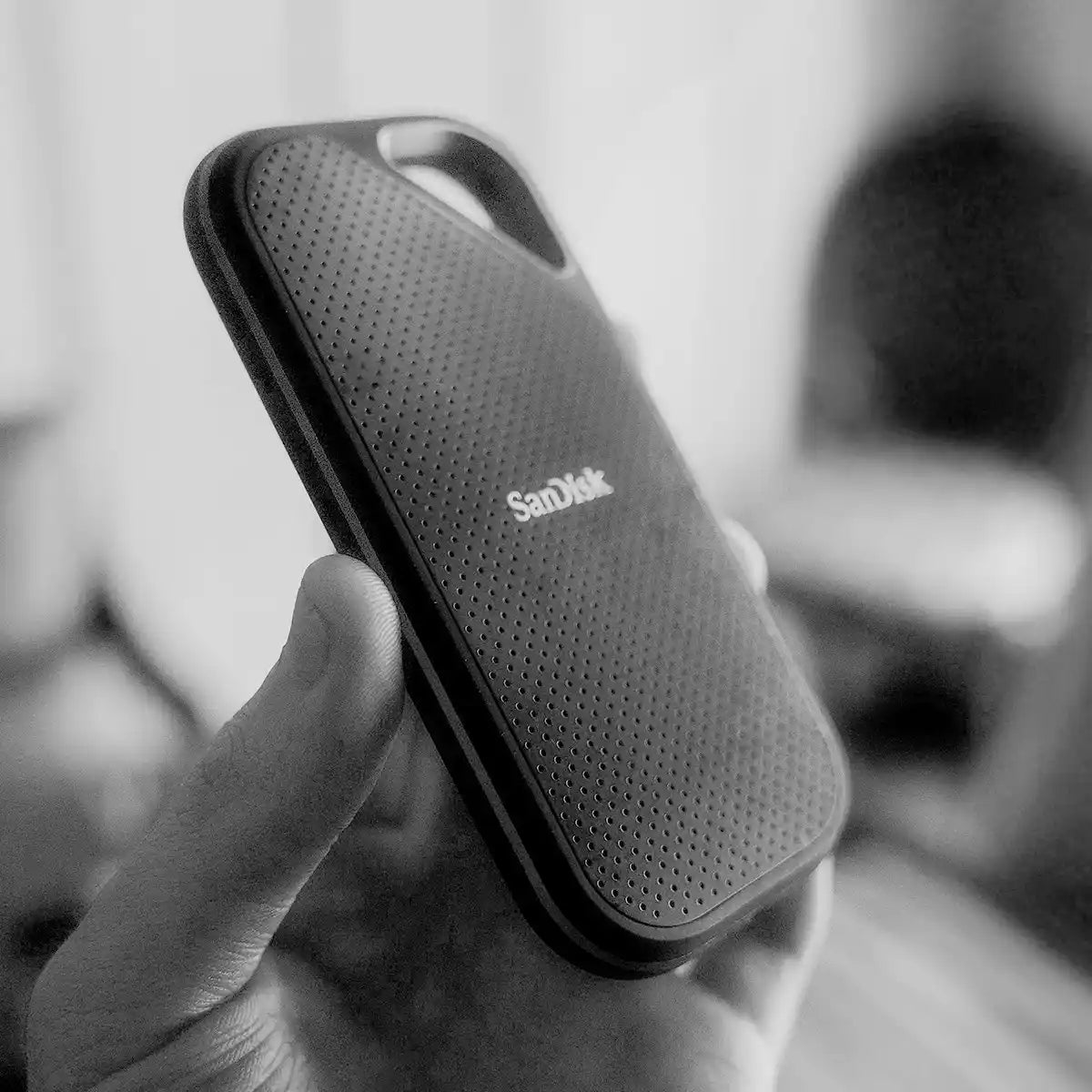 Digital Storage
Digital storage products have revolutionized how we store and access information. From external hard drives to cloud storage services, these products offer vast storage capacities and convenient data management.
View All Digital Storage