Cape Town School of Photography
Experienced Instructors
The school has a team of experienced and knowledgeable instructors who are passionate about photography and dedicated to helping their students succeed.
Comprehensive Curriculum
Orms CTSP offers a comprehensive curriculum that covers a wide range of photography & videography topics, from basic camera skills to advanced lighting techniques.
Student Career Prospects
Orms CTSP has a strong track record of producing successful graduates who go on to have successful careers in the photographic industry.
Access to the Latest Gear
Students have access to the very latest in photographic gear from top photographic brands such as Canon, Nikon and Sony! Including 10% off their gear purchases on top brands.
Studio, Dark Room, Printing
As a student at CTSP you will have access to our photography studio space as well has have access to our Dark Room facilities. You will also enjoy 20% off on printing & framing services.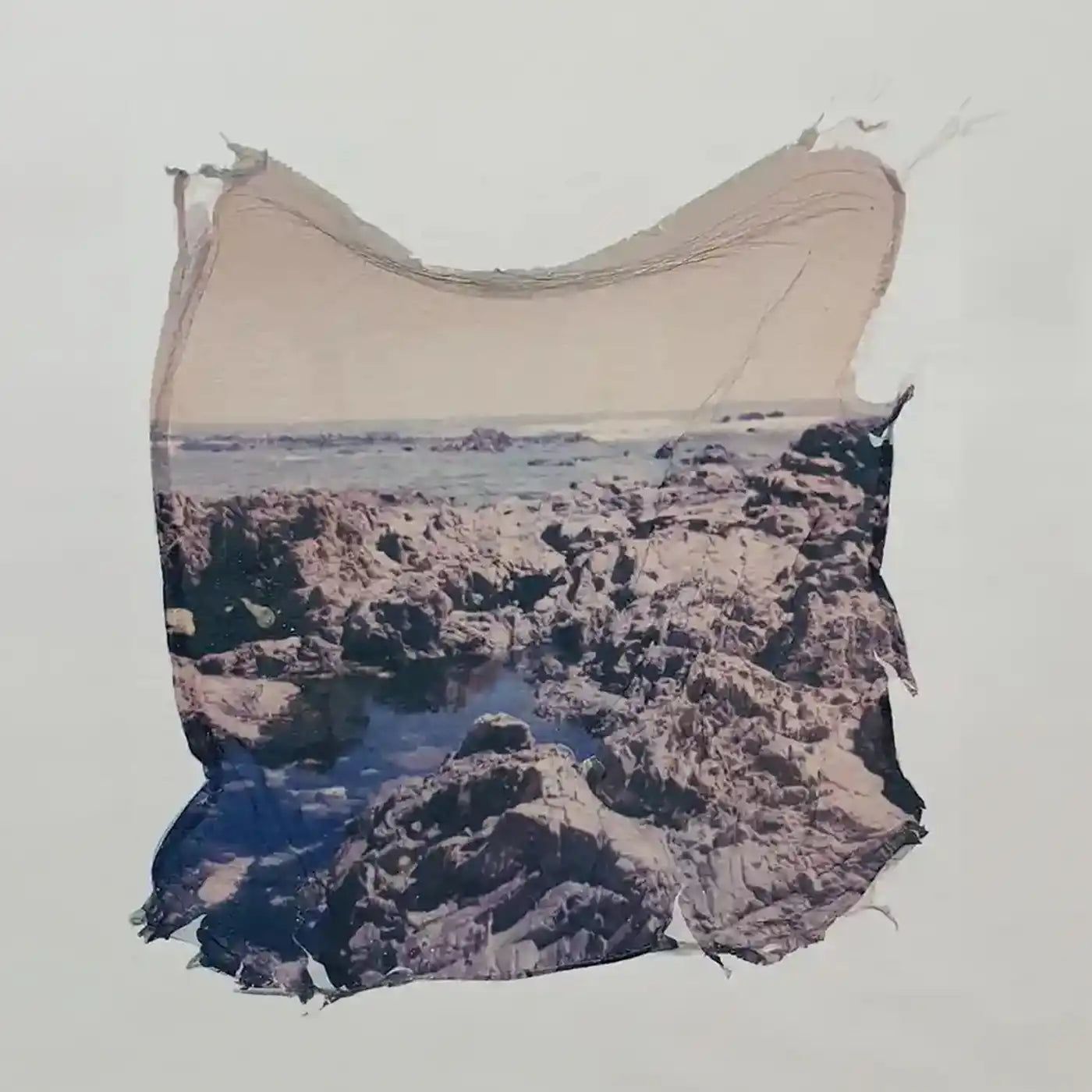 Polaroid Emulsion Lift & Transfer Workshop with Chleo Obermeyer
This workshop provides an introduction and outline of the alternative photographic process known as Polaroid Emulsion Lift - a technique popular for its delicate and ethereal results. Attendees will be guided through the process of manipulating and dissecting classic Polaroids to reveal the delicate emulsion layer upon which the image is captured. We will also be using a Polaroid Lab that allows attendees to convert any digital image on their cell phone into Polaroids, which can then be used to create unique emulsion lift works.
Lightroom for Photographers - 1 Day Introduction Workshop
Learn how to use Adobe Lightroom as part of your digital photography workflow. Lightroom is an indispensable part of the process of digital photography, allowing you to catalog and organise large volumes of images, edit those images individually or in batches, and output the photographs for various kinds of reproduction. This workshop is an Introduction to the software, covering essential skills from setting up your catalog to basic edits, image organisation and image exporting.
Explore, Discover, Excel!
Contact us today to find your perfect course and payment option
My experience at Orms Cape Town School of Photography has been instrumental in shaping my career as a fine art photographer. This institution played a pivotal role in enhancing my understanding and defining my artistic work, enabling me to effectively connect with the right audience. The comprehensive curriculum provided me with a solid foundation, guiding me from the basics to a professional level where I now excel in my field.
I feel that studying at Orms has provided me with a greater understanding of photography as a whole. The school's focus on the technical aspect has given me an edge in the working world, making it easier to adapt to the realities of being a photographer. In addition, CTSP's focus on the commercial side of photography while also allowing us the space to express ourselves in the creative realm has been extremely useful.
What Students Want to Know
You will find the applicable fees for online & short courses on the product pages for each course. These fees are due at the time of check out when making your purchase via our online store.
With regards to our Photo & Video Bootcamps the full fee is R35000, and we require a R5000 deposit on acceptance into the programme.  The balance can be paid off over the duration of the 4-month programme.
For Online and Short Courses, simply add your preferred course to your basket, then checkout, and you'll be taken to the payment page.
To apply for either of our Bootcamps please send an email to Heather care@ctsp.co.za confirming your bootcamp choice (either Photography or Video). Please attach a copy of your ID or Passport, as well as some background info on your interest in Photography or Video (or both).
No study permit is required. International students enter SA on a maximum stay visitor visa (90 days), which is renewable from within SA via VFS Global.
No previous experience is necessary - all you need is the desire to learn and the commitment to do so.  Each course starts from scratch.
No, a Grade 12 is not necessary to join our Bootcamp programmes or our Online and Short Courses.
We keep class sizes small - no more than 12 students.  This ensures not only a better learning experience, but also an opportunity to connect with a group of like-minded creatives.
No gear, no fear!  We'll arrange a camera for you to use until you decide what's going to work for you long-term which includes all the big brands such as Canon, Nikon, Sony and Fuji. We also have darkroom and studio equipment available at the school to learn these genres. 
We don't have traditional exams that require hours of writing and studying. All of our subjects are taught from a practical application process.  We are outcome-based in all of our teaching methods. For the Bootcamp programmes, students work on assignments and these form part of a portfolio for exhibition at the end of the programme.