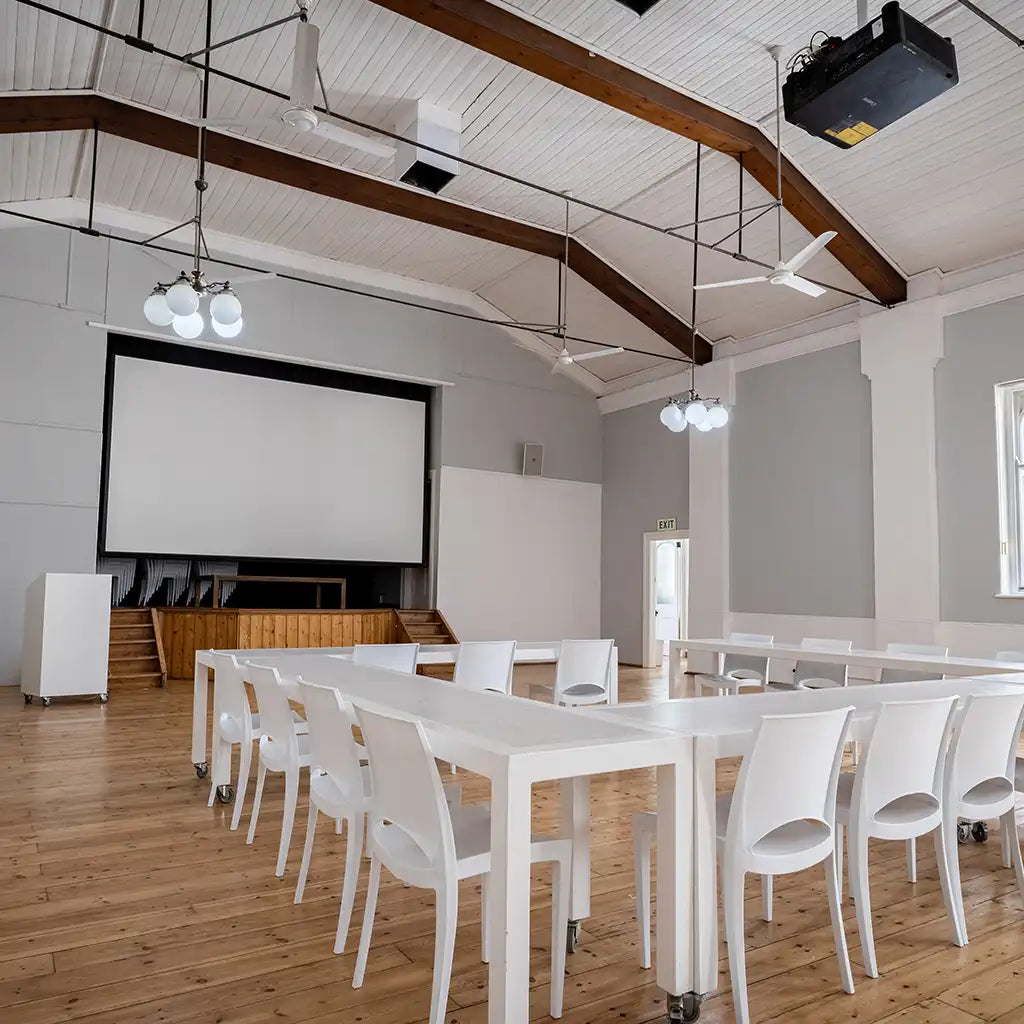 FORM Venue Hire
Step into a world of timeless beauty and endless possibilities at our heritage venue, the ultimate destination for your next event. Our expansive space is tailor-made to accommodate workshops, exhibitions, and a diverse range of events.
Studio & Darkroom Hire
Hire our professional studio; including lighting, light modifiers, remote triggers and backdrops, or step into a true development darkroom with enlargers, tanks and chemicals.