Browse our wide range of sport optic products. Whether you wanting to just do bird watching or even get in closer of distance subjects; we stock all the gear required for you to get the perfect view.
Shopping for the Right Optics
Choosing the correct binoculars for your specific application can be quite confusing at times. Binoculars come with various specifications such as magnification, lens diameter, size, weight and prism design; and all play a role in the role best suited to a specific pair.

Full-size binoculars typically come with magnifications of 8x42,10x42,12x50 or even 16x50. These capture more light and provide a wider field of view, making them ideal for wildlife viewing, bird watching and boat use.

Midsize binoculars usually have magnifications of 8x35 or 10x32. This represents a perfect balance between above-average light transmission and moderate size, making them an optimal choice for both sports and general wildlife viewing. Common magnification factors for compact binoculars are 8x25 and 10x25. They are the smallest and lightest binoculars, thus the perfect choice when you're on the go.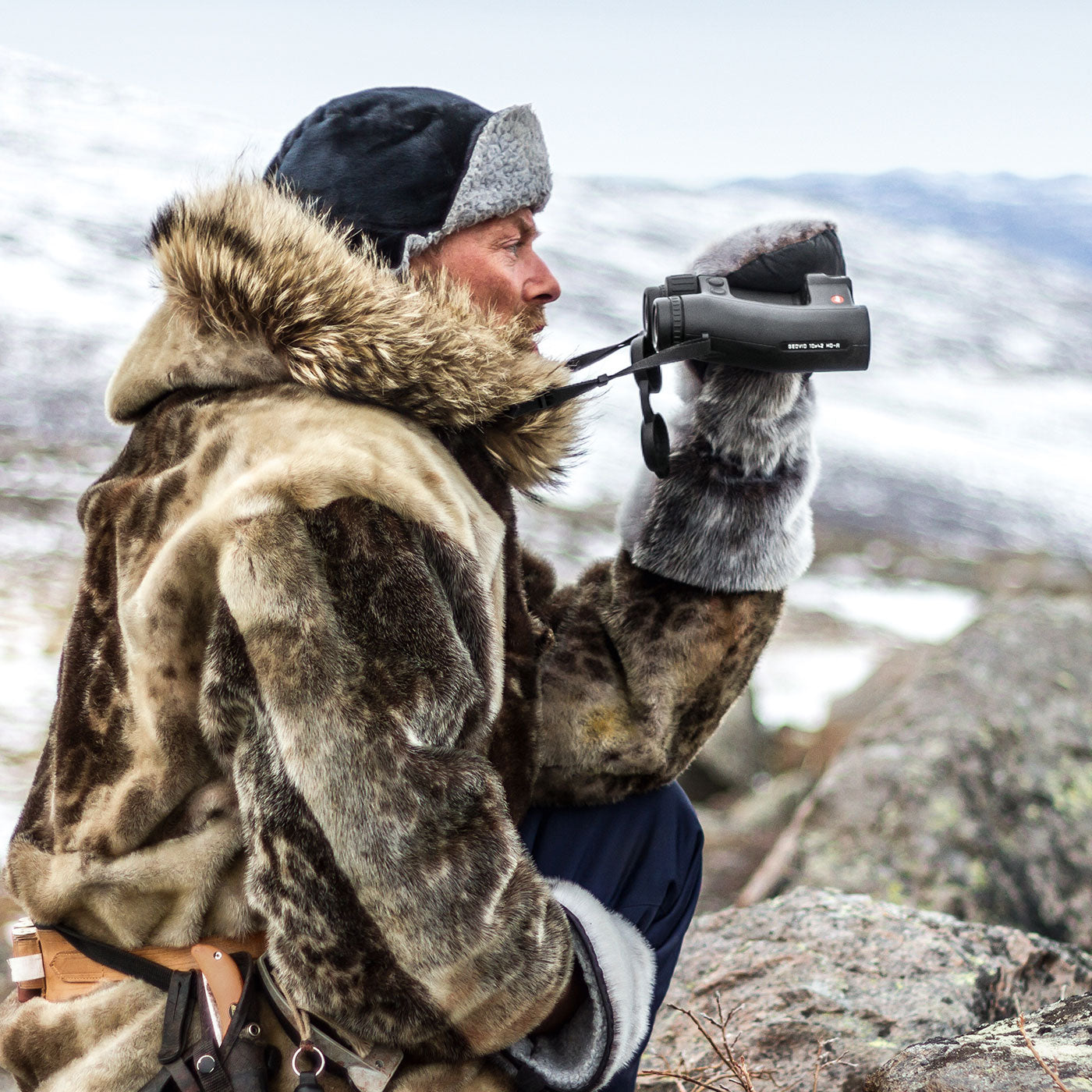 Range Finders
Precision is key with our selection of range finders. Our high-quality range finders offer accurate distance measurements, making them the perfect tool for golfing, and other outdoor activities. Browse our collection and find the perfect range finder to take your precision to the next level.
Bird Watching
Experience nature up close with our selection of bird watching binoculars. Our high-quality binoculars offer clear and sharp images, allowing you to observe birds in their natural habitat with ease. Browse our collection and find the perfect binoculars to enhance your bird watching experience.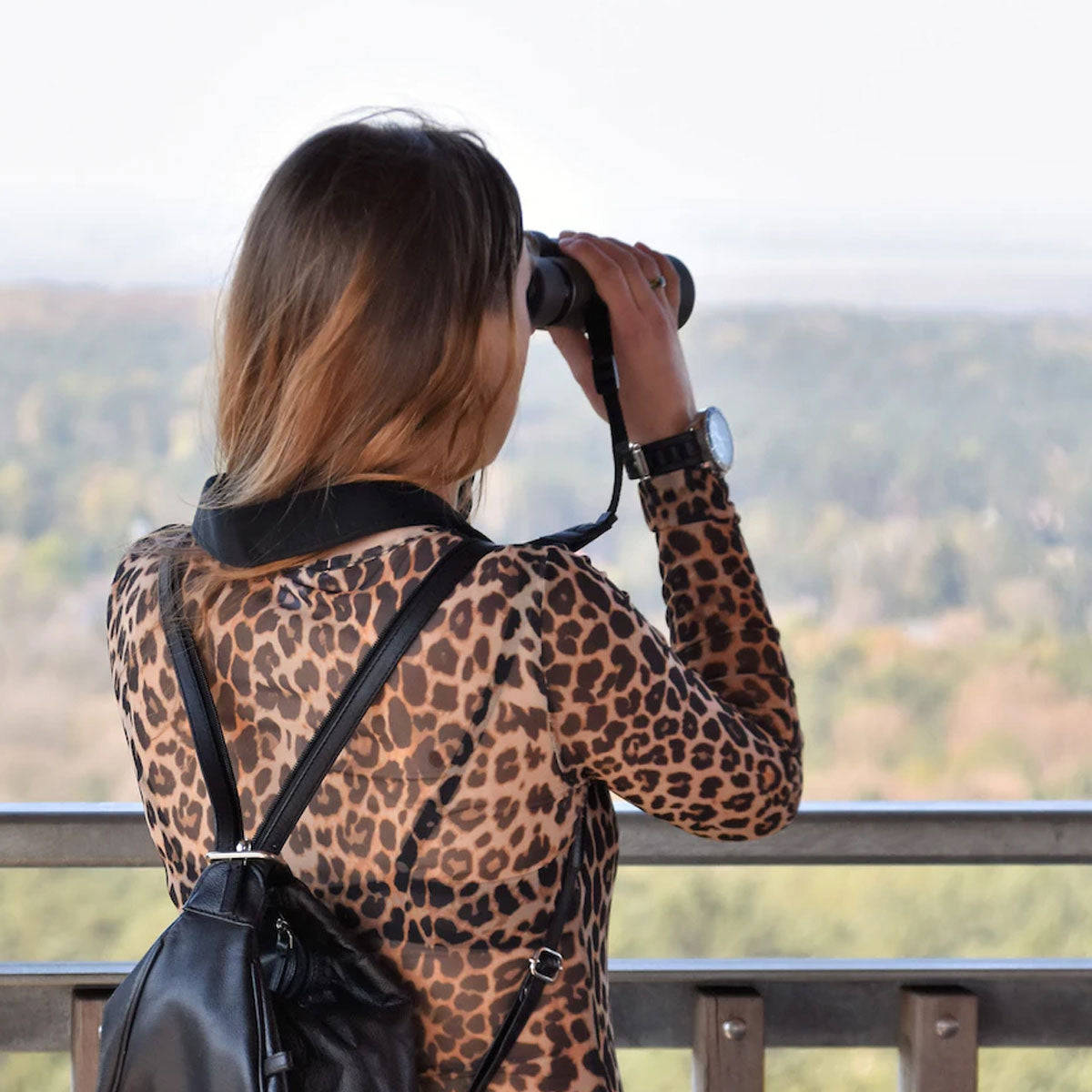 Binoculars
Discover the world with crystal-clear vision using our high-quality binoculars. Perfect for outdoor activities, birdwatching, and more. Buy now for the ultimate viewing experience.
View All Binoculars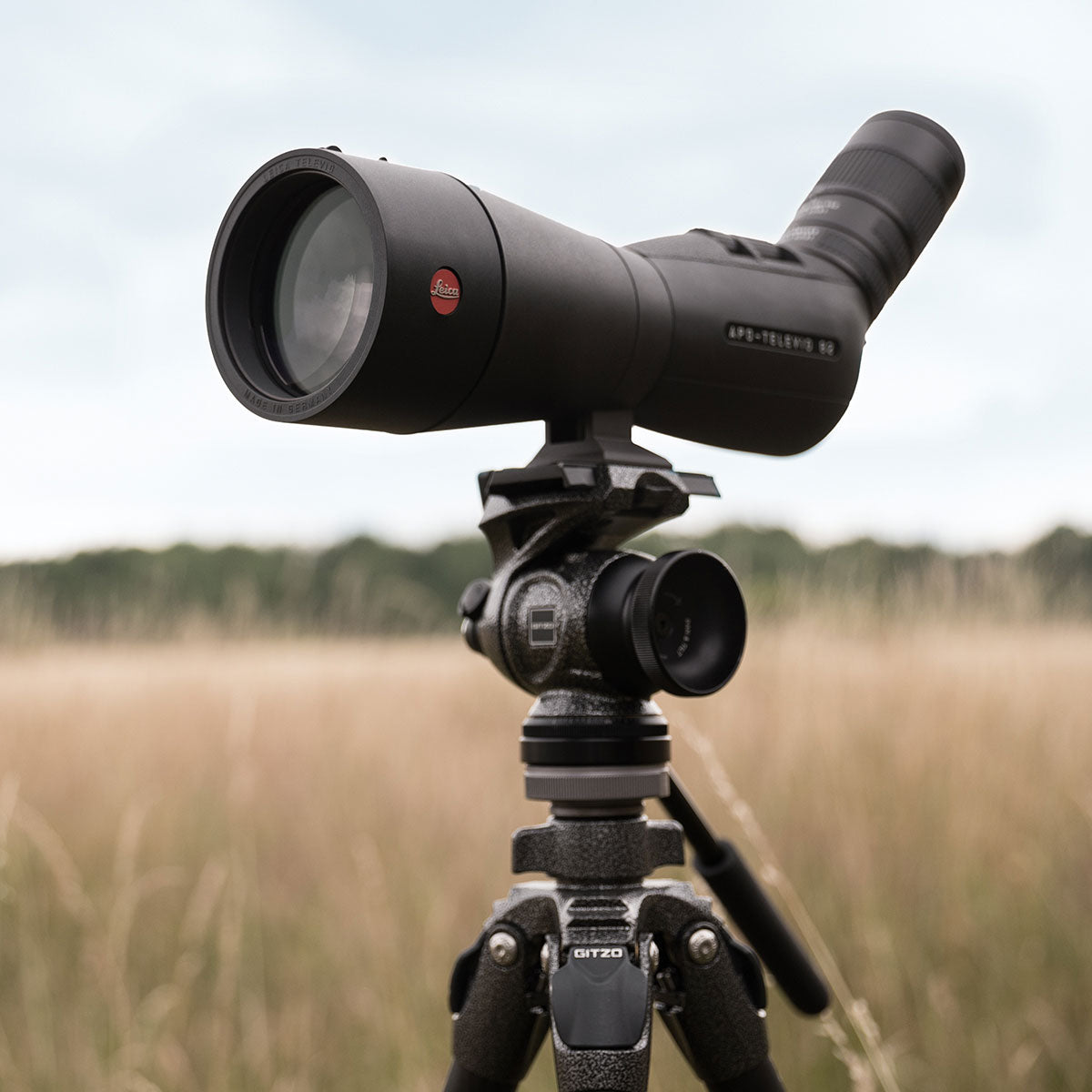 Spotting Scopes
Experience the ultimate in long-distance viewing with our premium spotting scopes. Ideal for birdwatching, and nature observation. Buy now for unparalleled clarity and precision.
View All Spotting Scopes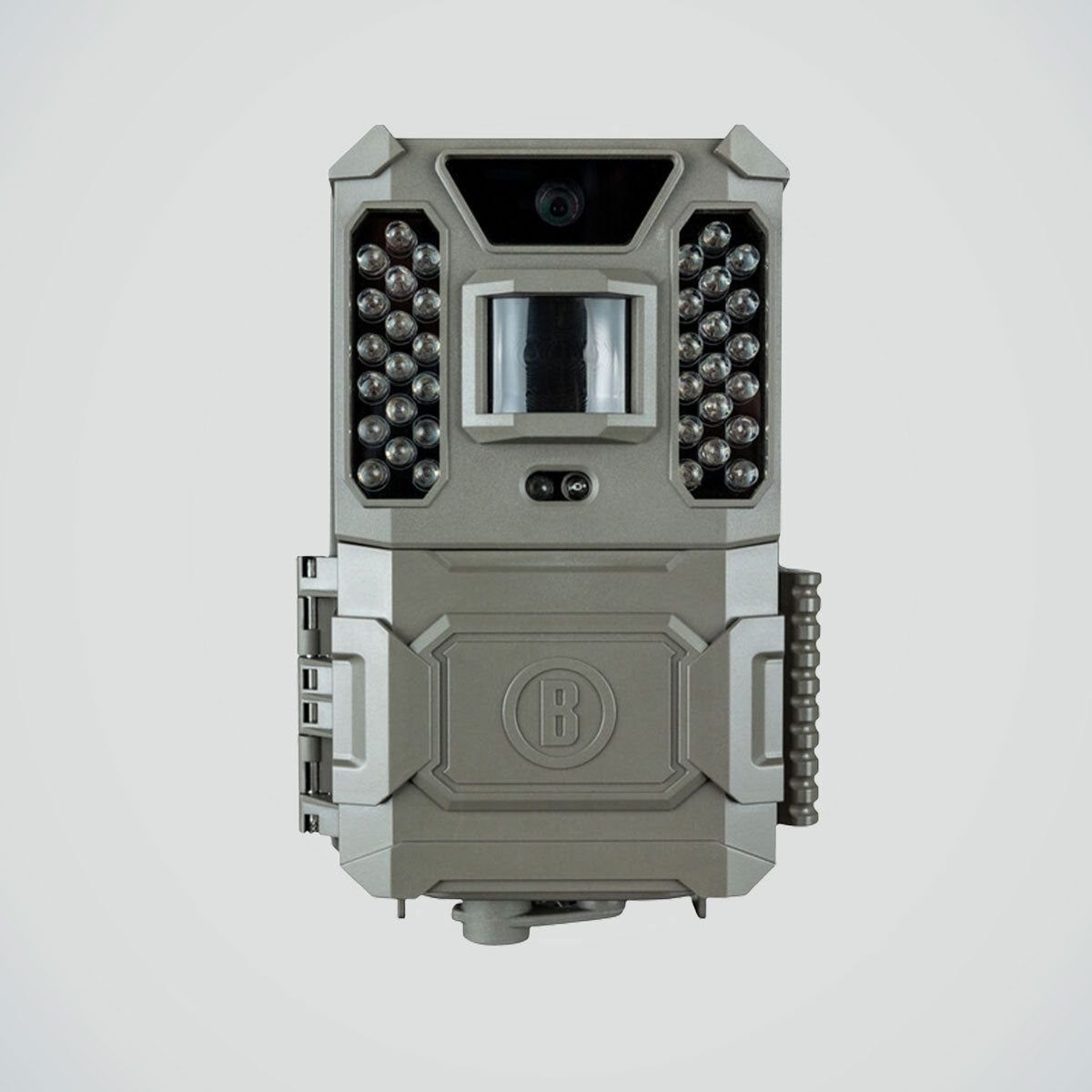 Trail Cameras
Capture stunning wildlife photos and videos with our high-performance trail cameras. Perfect for hunting, surveillance, and wildlife observation. Buy now for unbeatable image quality and reliability.
View All Trail Cameras