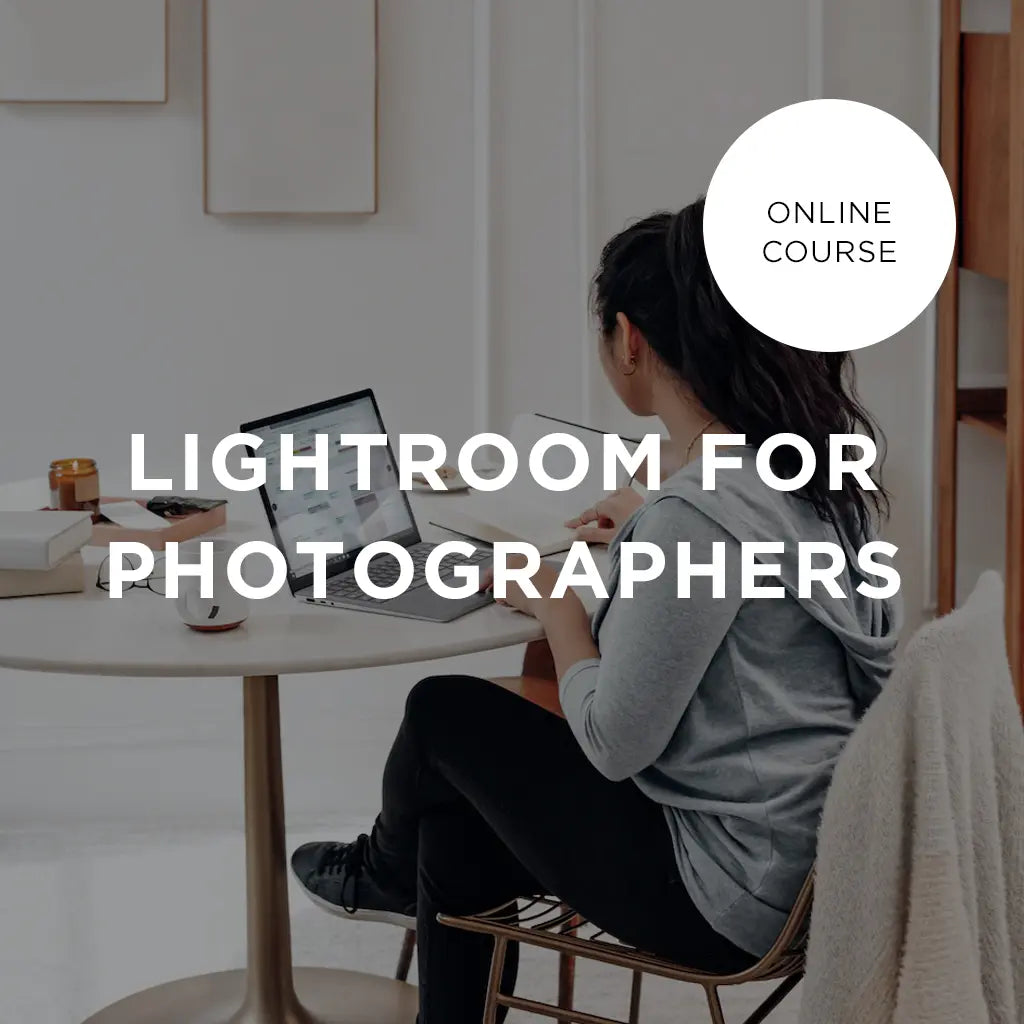 Lightroom for Photographers - Online Course
Choose PayGate at checkout for MobiCred Payments.
---
Learn how to use Adobe Lightroom as part of your digital photography workflow. Lightroom and other similar software programmes are an indispensable part of the process of digital photography, allowing you to catalog and organise large volumes of images, edit those images individually or in batches, and output the photographs for various kinds of reproduction. This course starts from scratch, covering essential skills from setting up your catalog to advanced edits, organisation and image output.
The course starts with an overview of the way in which Lightroom stores and accesses information about images, students are then led in a practice example of how best to set up and catalogue their own images. The course then unpacks the features most suited to organising and processing photographs including setting up catalogs and associated folder structures, using collections, keywords and image metadata before progressing to image processing. Once a catalog has been created and organised the course delves into advanced editing using the Lightroom Develop Module, a powerful space for making adjustments to images. Lastly the course will cover the image export process where you will explore the best settings for various kinds of output and look at best practices for storing our catalog and image data.
Course Outcomes - What You'll Take Away
Catalog Setup
Importing Images
Sorting and Filtering
Organising Catalog
Raw Processing
Local Adjustments
Basic Retouching
Exporting Images